Lead generation metrics should determine your next move. The better your KPIs perform, the more sales opportunities you'll have arise — but with so many KPIs out there, don't waste time obsessing over metrics that don't matter or don't tell you what is (or is not) happening with your leads.
Here's what to measure, why to measure it, and how it impacts your lead gen efforts and insight.


1. Customer Acquisition Cost (CAC)
CAC is a lead generation metric that tracks the total amount of money spent on acquiring a new customer. You want this number to be as low as possible to make sure you are getting the best ROI. Knowing your CAC also helps you keep your marketing budget on track.
2. Customer Lifetime Value (CLV)
CLV is the amount of money your company makes from each customer during their "lifetime" of making purchases from your brand. The CLV can be influenced by your marketing, customer service, and upselling and contains a variety of elements that, regardless of your niche, will apply to your brand. CLV is considered one of the most important lead generation metrics to measure.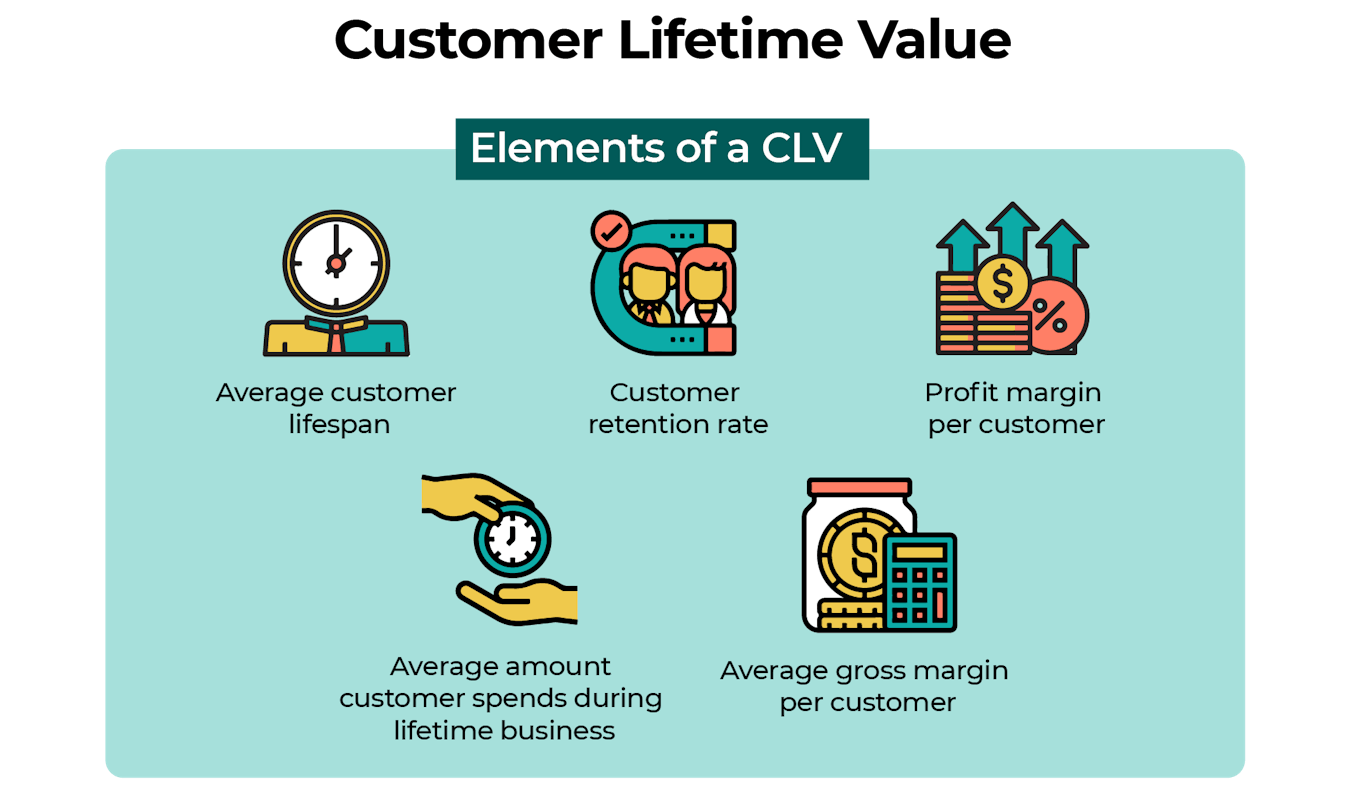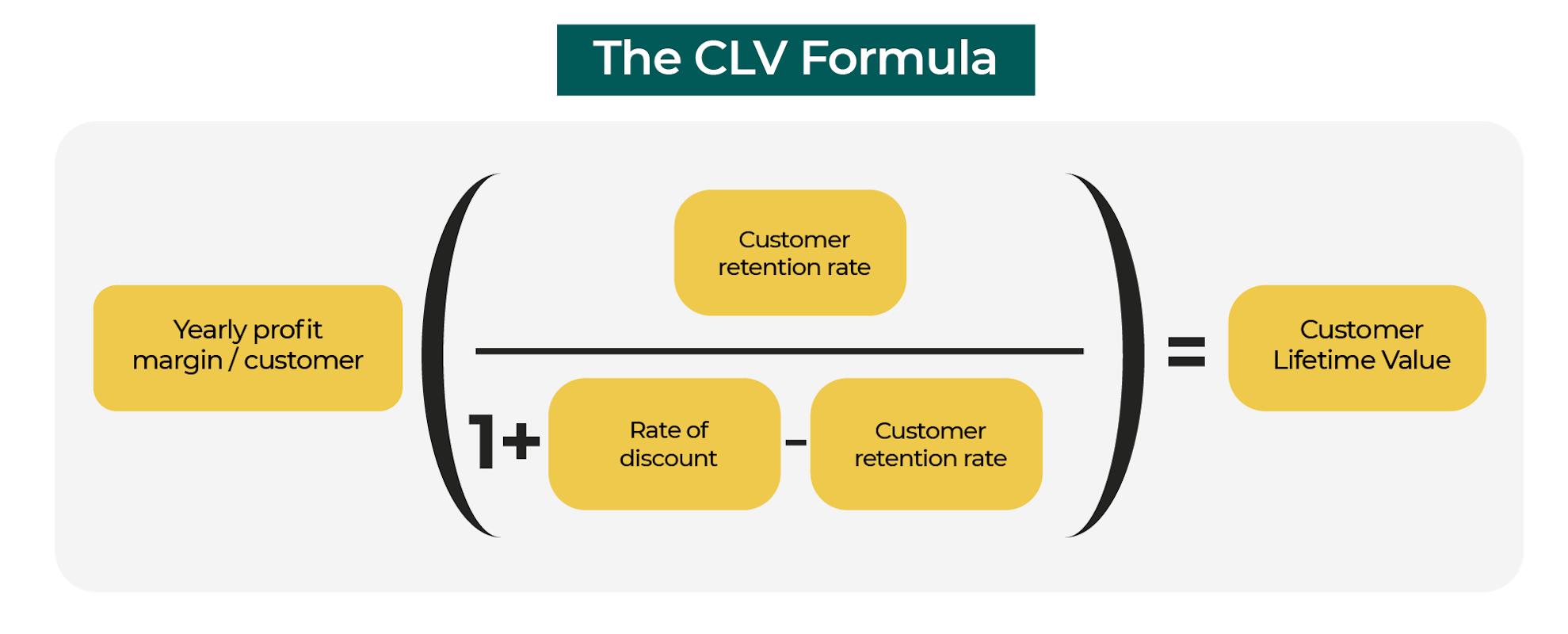 3. Average Revenue Per Customer (ARPC)
ARPC is an important KPI lead generation metric that helps you measure the average revenue generated from each customer per month or per year. When tracking it, you will hopefully notice an increase in the metric, if not, it could be a sign that there is a disconnect between your offerings and what your customers really want.
4. Conversion Rate
Conversion rate is based on the percentage of visitors that complete an action. The higher the conversion rate you are seeing, the better your marketing strategy is working. When analyzing conversion rates, take note of how many people are converting and which pages they are converting on. Use this information to improve your low-converting areas.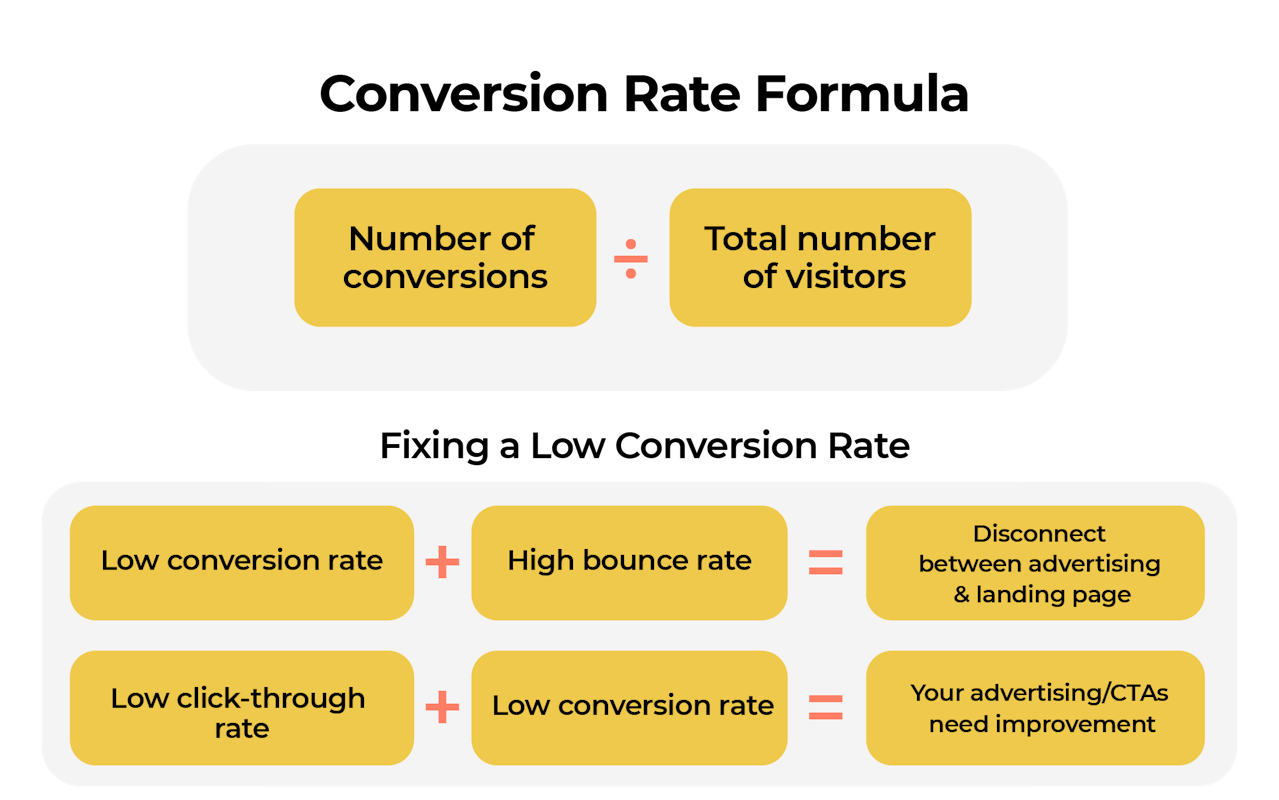 5. Website Traffic
Measuring website traffic helps you learn demographics, who your visitors are, and what actions they are taking on your website. This data helps you learn what they are looking for and anticipate your visitors' needs. Website traffic consists of many metrics that should all be taken into consideration when determining your lead gen success.
Lead generation is a challenge for many brands, but focusing on these tips can help you accomplish your brand goals. Evaluating these metrics multiple times per year is key to growing your business.


Resources: