The way we work today is dramatically different from the way we worked just a couple of years ago. The COVID-19 pandemic drastically altered the professional landscape across industries. Remote work, already a growing trend, became an overnight necessity. And though some employers have returned to the traditional office environment, many others realize that remote is here to stay.
What does this mean? In some cases, it means new opportunities and new remote careers. Current research shows that, in the wake of the pandemic, many professionals will need to switch jobs by the time we reach the next decade.
It can be a scary and uncertain prospect, but it's also an exciting time to explore new job opportunities and career paths. We've compiled some of the latest remote-focused careers that have been born out of the pandemic:
Head of Remote Operations
Whether a company chooses to go fully remote or take a hybrid approach, they'll need someone they can lean on to ensure that the day-to-day operations run smoothly. Sometimes called just the Head of Remote, Director or Remote Operations, or Chief of Remote Operations, this individual is responsible for:
Creating a remote work strategy for all departments and the company as a whole
Researching, selecting, and implementing the tools that will make remote work efficient and effective
Taking part in the recruiting and hiring process
Plotting out training and education for new and existing remote employees
Head of Remote People
This role is sometimes grouped in with the Head of Remote Operations. But in many companies, it's an entirely separate position that focuses more intently on people. It may also be a role that's created as part of a larger HR team. A Head of Remote People is often responsible for:
Creating and overseeing a remote employee onboarding process
Ensuring employees have the training they need to adopt remote tools and software
Growing remote employee culture, often with teams comprised of workers from different locations, cultures, and time zones
Leading the recruiting and hiring process for new remote employees
Acting as an advocate for remote workers and ensuring they have everything they need to succeed
Video Conferencing Facilitator
Way back in 2020, most of us got an unplanned crash course in Zoom. The go-to video conferencing platform became the biggest name in the industry, but it didn't come without challenges. Those who already worked from home or worked remotely had little problem adapting to the upswing in video conferencing. But for those who had never had a need, the sudden change was difficult. Even now, the various issues around video conferencing present a major hurdle for some companies.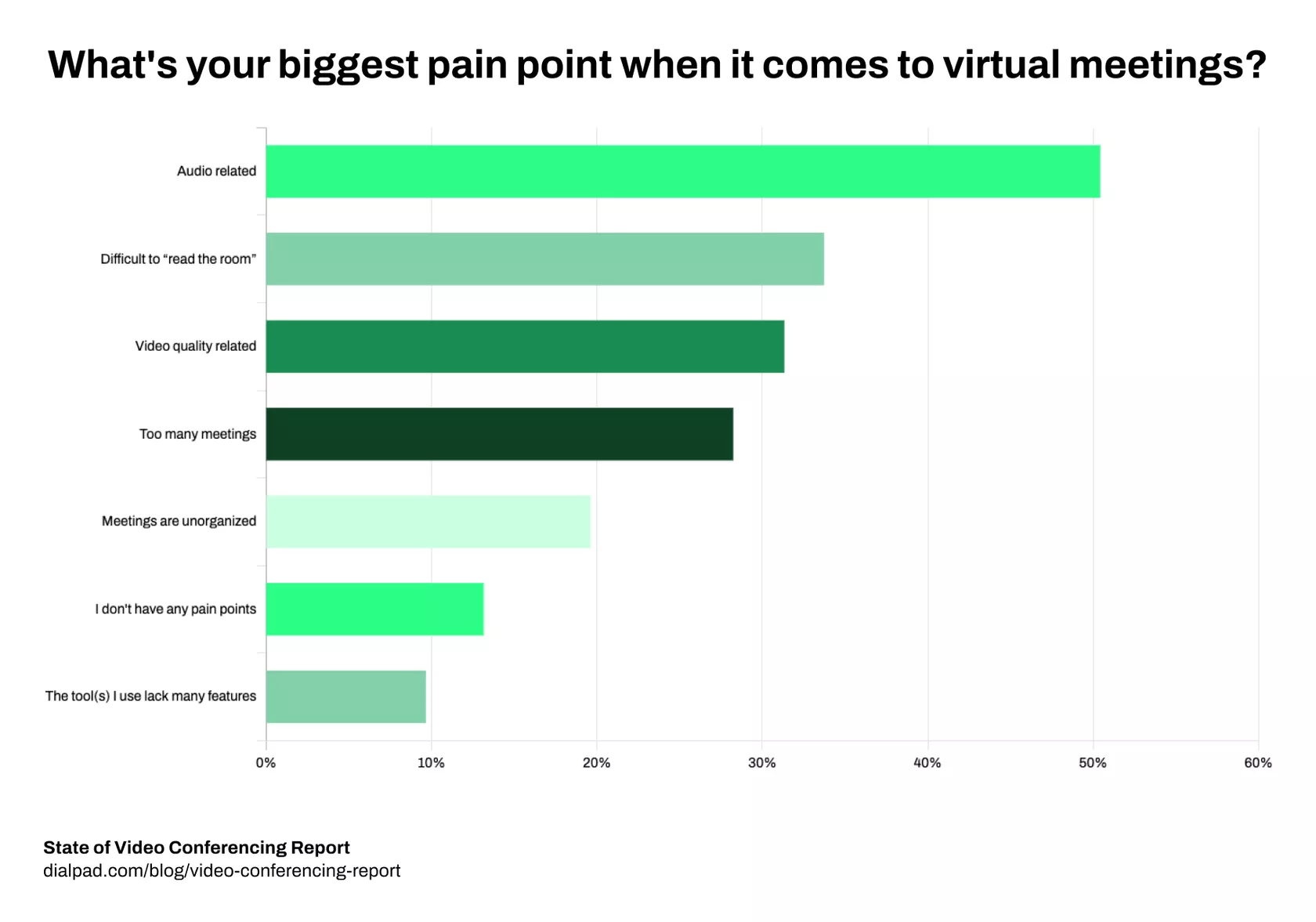 A Video Conferencing Facilitator is a relatively new role that breaks down these barriers by ensuring video meetings run smoothly and without technical glitches. A Video Conferencing Facilitator is responsible for:
Ensuring that all stakeholders are trained on the chosen platform and have the access they need
Staying on top of evolving technologies, tools, and services in order to recommend upgrades or changes
Keeping meetings on track by making sure they start and end on time and that agendas are followed
In some cases, taking and sharing notes from the meeting for those in attendance
Making sure remote employees are included and heard in the meetings
Virtual Event Planner
Conferences, conventions, and networking events took a major hit at the height of the pandemic. Resourceful companies quickly looked for ways to host their events in the virtual space. Many noted that attendees missed interacting in person, while others found that virtual events allowed them to reach a whole new market and engage in a meaningful way. With more companies allowing full-time remote work across a variety of industries, virtual events will become even more commonplace.
A Virtual Event Planner is responsible for:
Creating a strategy for online events, reliant on the company's goals
Selecting and managing the platform used to host the event
Ensuring that all attendees have the correct software and hardware needed to access the event
Overseeing the technical aspect of the event and making sure any technical difficulties are dealt with quickly and efficiently
In some cases, interacting with attendees to collect feedback on the event through surveys, emails, etc.
Remote Performance Analyst
There are thousands of performance and data analyst positions on job search sites that can be done remotely. However, in this case, we're talking about positions that are specifically focused on measuring and tracking the performance of remote employees. This role may stand on its own, though often you'll find some responsibilities woven into other roles, such as Head of Remote People. Specific duties for a remote performance analyst include:
Creating KPIs for each remote role
Developing a framework for measuring productivity
Setting milestones for projects and tasks so remote employees know when they're on track (and when they're not)
Finding tools that help measure performance, such as time tracking software
Build a reporting structure for the data collected
Support department heads in compiling performance reviews